The Educational Program  "I protect my self and others around me" was launched with great success for the children of Selinia Kindergarten on June 6th at "Flisvos Park" by AthensTrainers®.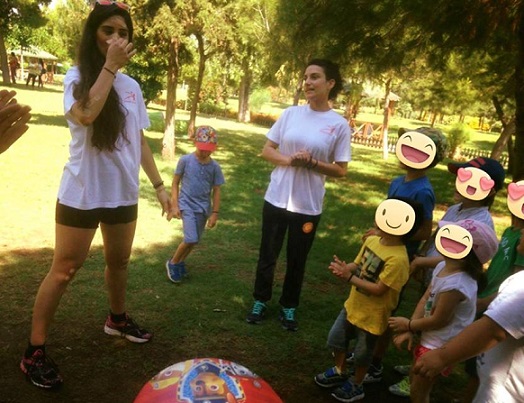 "Fit Smiling Kids" Team and the children found out  smart ways of protecting themselves and others in particular but everyday circumstances.
Children were listening closely to " Miss Surprise" and  "Miss SOS" .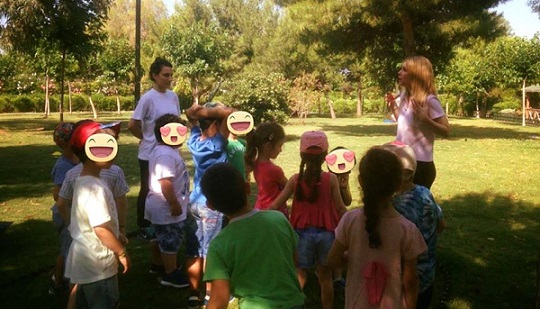 Miss SOS  was the one to "save the situation"! They succeeded all the tests and  both teams were happy to receive their awards !!!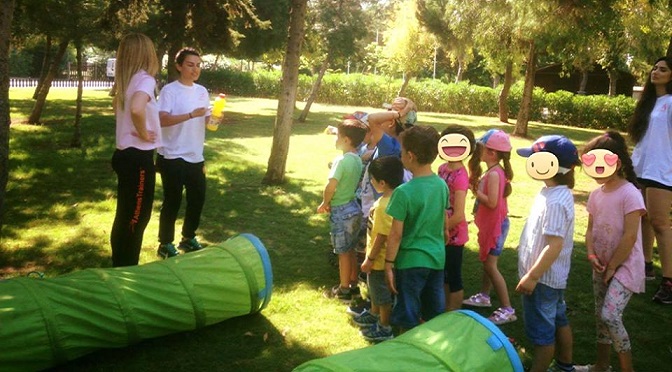 Promise:  We will meet them again  the upcoming school year … but… with one of our new educational programs !!!