If you want to invest in a high-quality yoga mat, here are the most important features.
The 8 Most Important Features
1.Durability and longevity — A yoga mat's ability to withstand even the toughest of practices over time.
2.Comfort and support — Provide cushioning for your joints in kneeling postures and padding for impact.
3.Stability — A firm, dense mat can help you feel stable throughout standing and balancing poses.
4.Portability — A mat's weight and size will dictate whether or not it is portable .
5.Traction and stickiness — It's important for your mat not to function as a Slip N' Slide.
6.Texture — Mats have different surfaces, but most yogis agree that it's best to have a mat that feels most natural.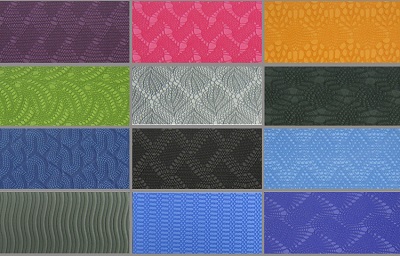 7.Environmental consideration — Buying an eco-friendly yoga mat is important to many practitioners.
8.Size — Your yoga mat should cover the length and width of your entire body.
Bonus Features to Look For
These don't make a yoga mat "good", but they add a nice touch, depending on your own interests and beliefs.
*Giving back: Many brands are part of a greater cause, participate in recycling programs, or give back for every mat that's sold. Consumers often like to both feel good and do good!
*Color selection: Not every brand provides an assortment of colors, patterns, and sizes, although most provide neutral colors. It's nice to have options.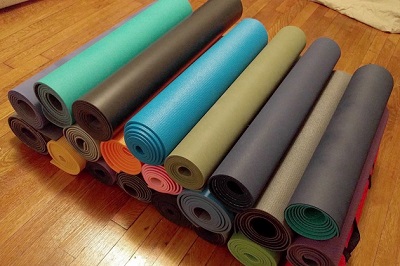 *Smell: This seems like a weird one, but depending on the material used, mats can have an undeniably strong scent. It's not out of the realm for shock to set in after taking a nice big inhale through your nose in child pose. Although, most of the manufactured smell disappears over time.
Editing by Varvara Solomonidou, Wellness Specialist, Personal Trainer, Seminar & Conference Lecturer, Pilates Master Trainer "AthensTrainers® Ultimate Pilates System®", General Manager & Owner of AthensTrainers®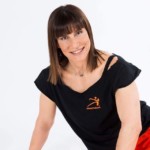 www.reviews.com/best-yoga-mat, www.amazon.com