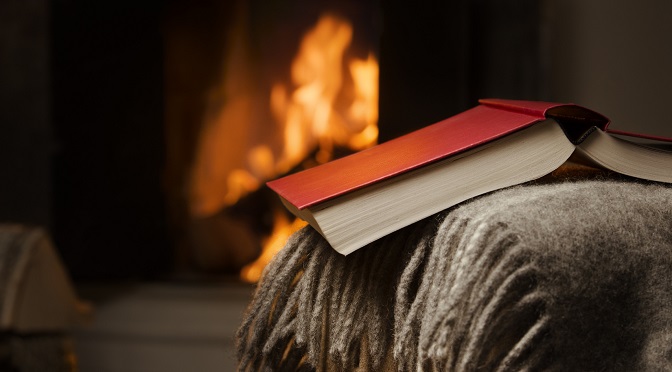 When temperature drops it's as if autumn was invented for us!The ultimate lux antidote to winter gloomy weather and against those winter blues let's start with the redecoration of our homes by pooring throws in rich earthy autumn colours and move from the layering to knitwear those cosy loved ones that are waiting in our wardrobes.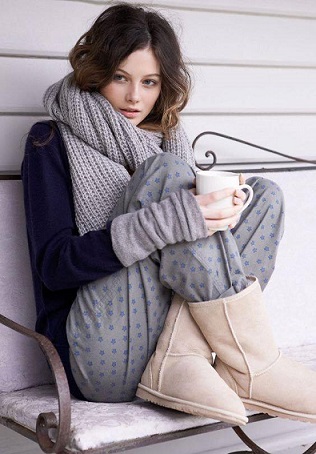 It is time for self-exploration, back to where we come from…Light scented candles everywhere start a fire in the fireplace and enjoy a nice cup of hot chocolate or a glass of red wine after a heeling walk in the woods in every sense and dig-in yourselves and thoughts. This is our sanctuary enjoy your beloved music and dream.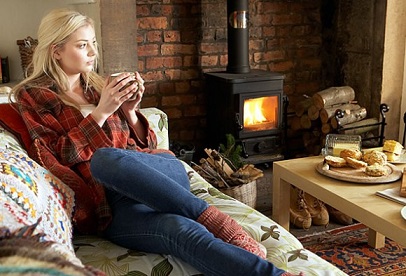 Why not have a yoga breath control session?
Reconnect with those you love…start keeping a ratio of five to one…this means five positive experiences or thoughts for every negative one.
Complete the treat to yourselves by being informed with the latest trends in makeup.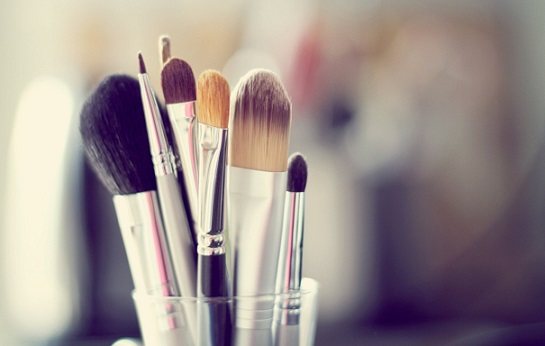 As our makeup artist Maria Kallergi says 2016 is the year that every woman has to highlight her femininity by using burgundy shades in lips. Coordinate and match your lip color with your eyes. For blue eyes use nude earthy palette avoid blue and green. For green eyes use purple,pink,plum and brown shades avoid blue. For brown eyes everything goes lucky you! Certainly we have to adjust every trend
R u ready???? Start with a smile!!!!!
Varvara Solomonidou,Wellness Specialist, Personal Trainer, Seminar & Conference Lecturer, Pilates Master Trainer "AthensTrainers® Ultimate Pilates System®", General Manager & Owner of AthensTrainers®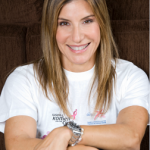 CHRIS, AthensTrainers® Associate
Maria Kallergi Make Up Artist, AthensTrainers® Associate