Insomnia? Trouble to fall asleep? Snoring partner? No problem!Play our carefully selected soothing sounds and you will sleep like a baby. Enjoy the high quality sleep sounds and wake up refreshed.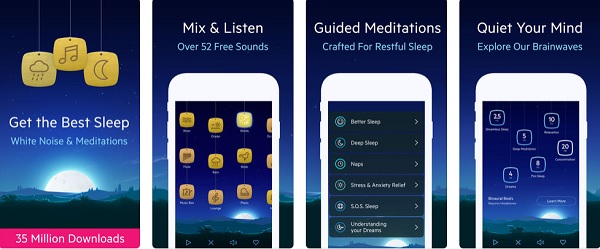 Some of the great features:
High quality soothing sounds
Better uninterrupted sleep
Help against snoring
Stress & Anxiety Relief
You can enjoy 50 customizable nature sounds such as rain, creek, woods, beach, winter ect.