A delicious creamy and healthy dessert.Ingredients
250 g Agrino Brown Family 10' rice for risotto
500 ml milk
2 egg yolks
20 g butter
½ vanilla
2 drops lavender oil
50 g sugar
a pinch of salt
In a small saucepan, add 800 ml water, the rice and t salt. Boil for 10', sieve and combine it with the milk and vanilla in the same saucepan. Bring to boil and then reduce the heat to low and cook, about 10 minutes..
Meanwhile, in a medium bowl, whisk the yolks with sugar until slightly bubbly on top.
Spoon one-third of the whipped cream into the rice and stir to incorporate. Remove the saucepan from heat and slowly add the mixture into the rice and stir to incorporate. Place the mixture in the pot with the lavender and over heat until the pudding is thickened.
Spoon the rice pudding into serving bowls and refrigerate to chill..
To serve your rice pudding in the traditional Greek way, instead of lavender, sprinkle it with a generous amount of ground cinnamon.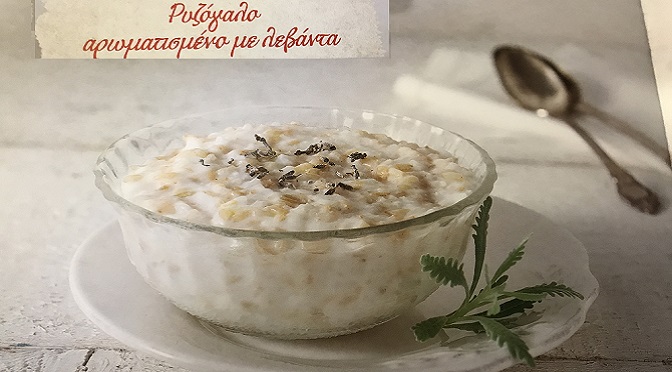 Varvara Solomonidou,Wellness Specialist, Personal Trainer, Seminar & Conference Lecturer, Pilates Master Trainer "AthensTrainers® Ultimate Pilates System®", Member of European Lifestyle Medicine Organization (ELMO), DNAFit®  Certified Trainer, General Manager & Owner of AthensTrainers®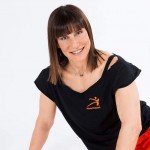 Source: www.agrino.gr