Saucony Originals has found its groove with a number of awesome
collaborative efforts over the past few years.
All of the creative colorways have sparked an interest in the Bostonian running brand's retro catalog like never before which has only led to a renaissance of in-house colorways that are as original as some of their more exclusive collabs. One of the highlights of their Winter 2015 Collection was the Saucony Grid 9000 "Dirty Snow", a pair that paid homage to Boston's record-setting winters with a blizzard-themed pattern throughout.
Now the Dirty Snow Print is coming back in more readily available numbers with the Saucony Shadow 6000 and Saucony Grid 8000 models, each featuring premium touches of suede and nubuck, icy outsoles, and off-white midsoles for a unique twist.
SAUCONY SHADOW 6000 "DIRTY SNOW"
Color: Black/Grey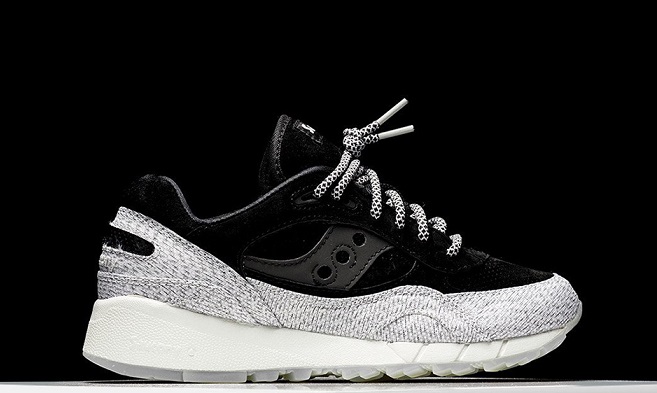 SAUCONY GRID 8000 "DIRTY SNOW"
Color: Light Grey/Light Grey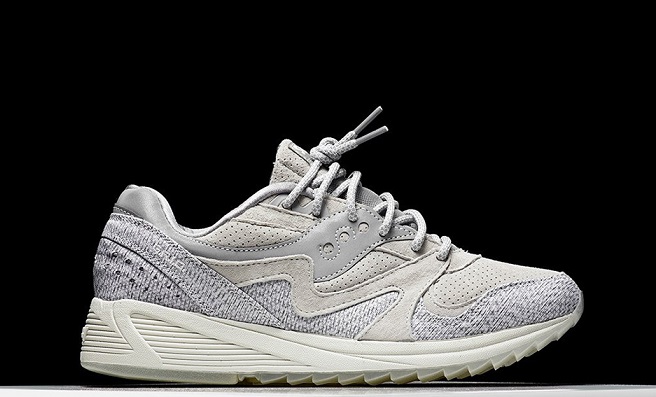 Varvara Solomonidou,Wellness Specialist, Personal Trainer, Seminar & Conference Lecturer, Pilates Master Trainer "AthensTrainers® Ultimate Pilates System®", General Manager & Owner of AthensTrainers®