Training material:
The student receives a folder with informative material, pen, block and Jumpboard manual with photos.
 Reformer (Studio I) Requirements:
The student must have Reformer Level I Certification.
Date
27/11/21 , 10:00 – 19:00
This seminar is designed for both Fitness & Health Professionals (Personal Trainers, Certified TEFAA Teachers, Pilates & Yoga Instructors, Physiotherapists etc).
Information & Registration: 6950614115/info@athenstrainers.gr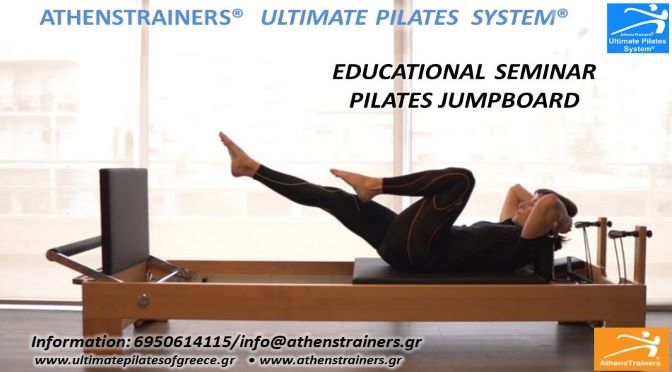 Click HERE for further information