Let's have a look at the new arrivals… Gucci's sparkling embellished kicks , Valentino's iconic Rockstud silhouette … for  off-duty inspiration.
R u ready for the coolest sneakers?
Gucci: Sportswear style in classic running silhouettes with patches, stripes and monogram prints

Valentino: sporty running shoes inspired from urban street style and skate…crafted in sleek leathers shot through with colour pop details, feminine lace elements and ubiquitous pyramid studs.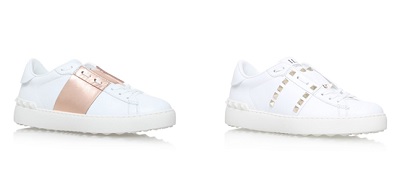 Varvara Solomonidou,Wellness Specialist, Personal Trainer, Seminar & Conference Lecturer, Pilates Master Trainer "AthensTrainers® Ultimate Pilates System®", Member of European Lifestyle Medicine Organization, General Manager & Owner of AthensTrainers®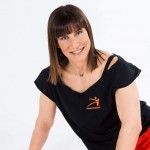 www.harrods.com