Ok girls, summer is here and it is too hot….what about our makeup?This summer, things are different since natural makeup is the new trend !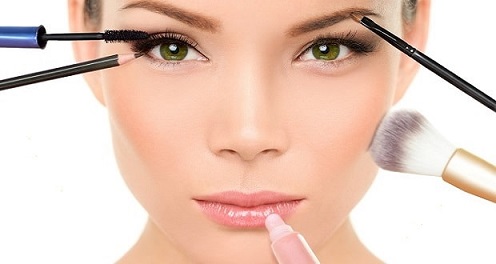 What does this mean?
Let's see
Avoid highlighting your brows
Avoid too much contouring …just a little highlighting…use a small amount of make up -powder or concealer. If you prefer contouring, try the "sunkissed look"
Use eye shadows in pastel colors…. green, blue, rose, purple and lily…Be careful of the blue color…it is not suitable for all skins….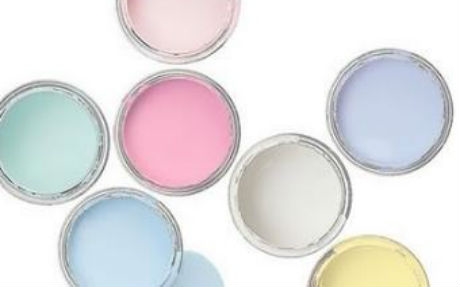 Apply eye liner only to the lower lash line or just to the outer edge of your lower lid
Use glossy lipsticks… the red tones are the most popular in this summer…
Remember to use a facial cleanser,  a good moisturizing cream and a sunscreen cream for protection. Natural look is the best choice!!!
Kyriaki Solomonidou, AthensTrainers® Associate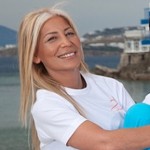 mplus.maybelline,  www.ediva.gr,  www.womanoclock.gr