Beaches are full of people and sunscreen smell is all around……What exactly do you know about the sunscreens and sun light therapy?
Let's see:
Sunscreens are necessary all year long! Scientists say that the sun reflects 25% of the sun's rays in the summer, while snow reflects 80% of them.  UVA rays can penetrate windows…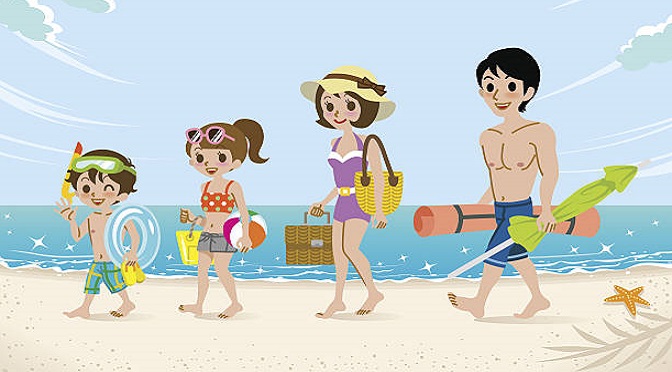 Do you really know how much sunscreen you need to apply? The proper amount is as much as it can full a very small glass. You have to apply it every 2 or 3 hours when you are on a beach…
Sunscreens must be waterproof and must have a protection mark 15+…this is for  UVB rays not for  UVA …
You can't stay under the sun for hours…even if you use the best sunscreen!  Scientists say that the needed sun exposure in order to get vitamin D is 11 minutes in April and 7 minutes in July…think about it and pay attention…
Tanned skin  means  skin damage…scientists say if you use too much sunscreen every day, there is a danger of a cancer …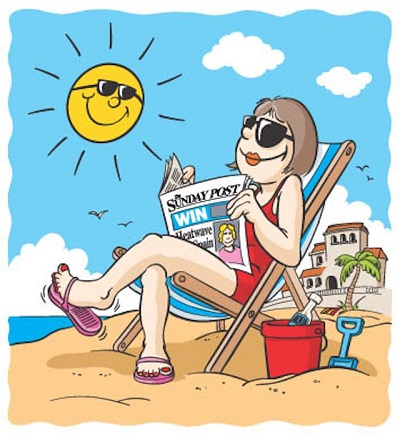 What about your face? You must use a good sunscreen all year long… Pay attention on the nose, ears and lips…
In conclusion…avoid exposing yourself under the sun for too many hours and use your sunscreen properly!!!
Article by Kyriaki Solomonidou, AthensTrainers® Associate