The tutu has become an iconic and integral part of the ballet aesthetic over the years.Who invented it?
Let's get to the en pointe here: the iconic ballerina attire made its debut at the Paris Opera in 1832. Celebrated Swedish dancer Marie Taglioni appeared on stage for La Sylphide wearing a tightfitting bodice and a bell-shaped skirt cut so high that it revealed her ankles.
The outfit, which became known as the romantic tutu, had been designed by Eugène Lami and went on to define the style of ballet.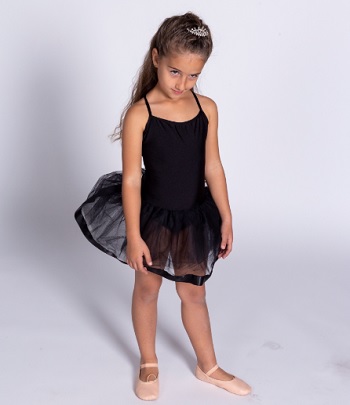 The tutus kept getting shorter, with more and more frills and ruffles, to make movement easier and to show off the skills of the dancers.
Today, there are many types of  tutus worn in ballets.
Varvara Solomonidou,Wellness Specialist, Personal Trainer, Seminar & Conference Lecturer, Pilates Master Trainer "AthensTrainers® Ultimate Pilates System®", Member of Pilates Method Alliance (PMA),  Member of European Lifestyle Medicine Organization (ELMO), DNAFit®  Certified Trainer, General Manager & Owner of AthensTrainers®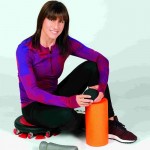 Models: Foteini Alexopoulou, Personal Trainer & our little friend Niki
Photos: Kostas Kapareliotis
Source: The Body Magazine