TheraBand has created the next innovation of elastic resistance products, TheraBand CLX.
CLX-Consecutive Loops deliver versatility and ease of use.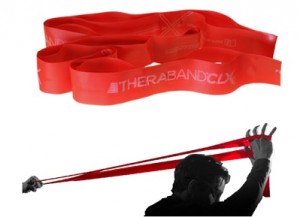 No more knots again. CLX provides multiple unique grip options and exercises possibilities like open and closed hand motions. It also allows for holding sport objects (for example tennis ball) during resistance training.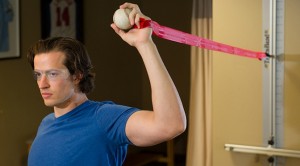 Visit www.therabandclx.com for more exercises and videos.
Varvara Solomonidou,Wellness Specialist, Personal Trainer, Seminar & Conference Lecturer, Pilates Master Trainer "AthensTrainers® Ultimate Pilates System®", Member of European Lifestyle Medicine Organization (ELMO), General Manager & Owner of AthensTrainers®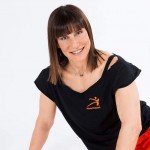 Sources
www.physiomart.gr
www.therabandclx.com