Experience the pleasure of drinking high quality espresso, from the first sip to the last drop, wherever you are. All you need is ground coffee, hot water and the Nanopresso.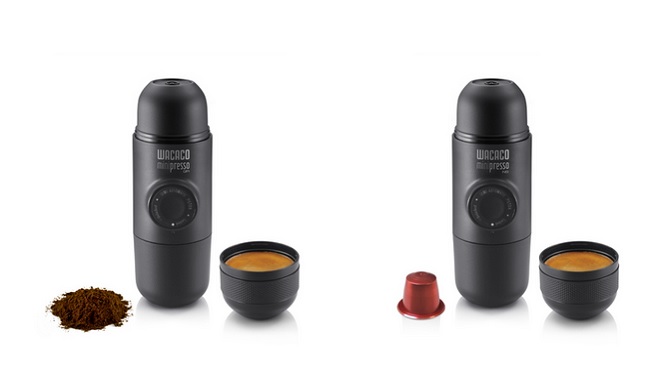 With little effort, this portable espresso machine helps you prepare amazing shots, with a quality close to that of traditional machine.  It is delightfully easy to operate and simple to use.
Don't give up your daily pleasure far from home, enjoy a delicious espresso anywhere, anytime.