Ever since a sedentary lifestyle has been linked to a shortened lifespan , a lot of us have been looking for a way to add regular exercise into our daily lives.
The Xiaomi WalkingPad  offers an interesting solution: it lets you take a step closer to the idea of a home gym without making any significant changes to your home interior. Think of a treadmill. Then imagine you can easily lift it up, fold it and store it under your bed, for instance, and no one would even know it was ever there.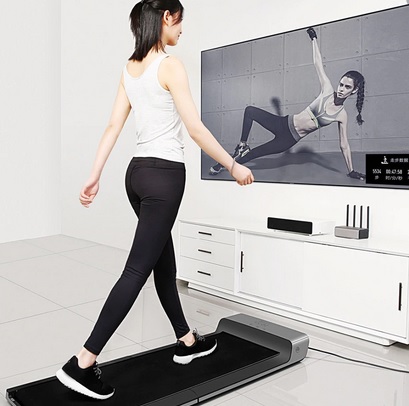 It can perform all the functions of your regular treadmill but in a much more compact shape. There is an LED display where you will be able able to see how long you've walked for and there is a handy mini remote control to adjust speed on the go.
It's only 5 inches thick and weighs just 28kg — but you won't have to bother lifting the thing in the first place: the walking pad comes with convenient rear wheels that make moving it around super simple.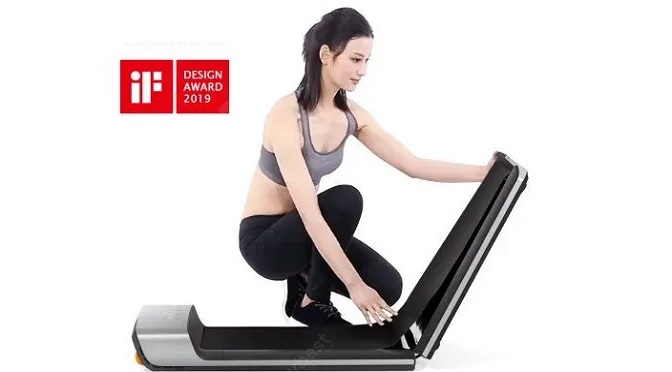 After you've folded the Xiaomi WalkingPad, you can easily store it under your bed or even behind a closet in the "standing position". In the end, you get to exercise right in your living room without bulking up space with a huge piece of fitness equipment!
Click HERE for further information.