Here are some useful imformation that will help you choose a Water Sport…Jet ski:
Lessors of Personal Water Craft are required, amongst other prerequisites, to hold a valid powerboat/speedboat marine license or a valid Personal Water Craft (Jet Ski) license. individuals should have previous adequate training and have a trial ride under supervision.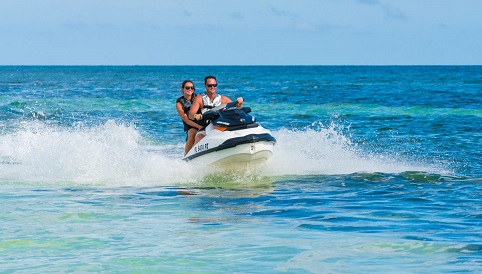 Windsurf
Is prohibited to individuals younger than sixteen 16 years old and who cannot swim properly. Surfers are required to wear a specially designed Personal Floatation Device.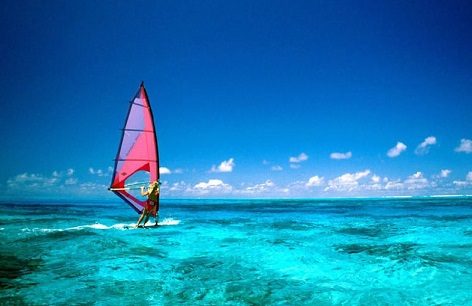 Pedal sea bikes
Are prohibited when distances from the shoreline are greater than 500 meters, during adverse weather conditions and prior to sunrise and after sunset hours.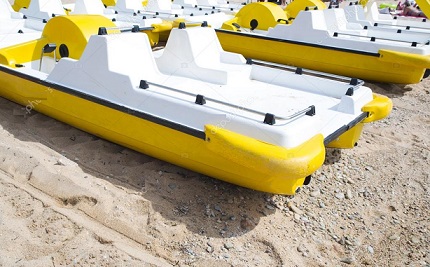 Water Skiing
Water skiing is an exciting pastime that families can enjoy together. Yet poor technique and lower body weight can contribute to a higher incidence of water skiing injuries to children.Beginners should only ski in enclosed, calmer waters without other users nearby. In cool waters, a wetsuit should be worn, and even in warmer waters a half body suit is recommended to help minimise abrasion injuries.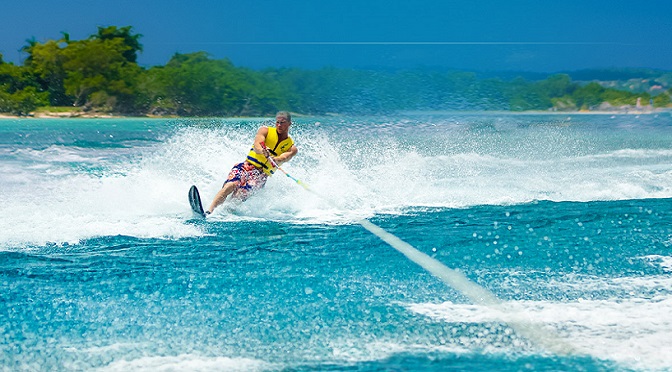 The sea as perfect as it seems always requires caution and measure.
Manos Vrontzakis, Personal Trainer, AthensTrainers® Associate