To the uninitiated, adaptogens are a group of non-toxic herbs, mushrooms, berries, roots and spices that go above and beyond your regular plant life.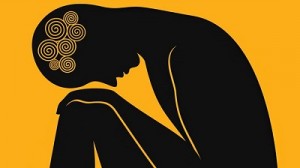 Adaptogens are not a new discovery. In fact, they have been used for centuries in Ayurvedic and Chinese medicines.
They expand the body's capacity to handle stress, whether the source is mental, physical or emotional.
Feel calmer, lift your mood and even improve your skin by tapping into the health and wellbeing benefits of adaptogenic plants!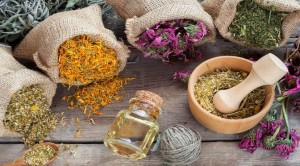 More info: www.net-a-porter.com
Found  Varvara Solomonidou,Wellness Specialist, Personal Trainer, Seminar & Conference Lecturer, Pilates Master Trainer "AthensTrainers® Ultimate Pilates System®", Member of Pilates Method Alliance (PMA),  Member of European Lifestyle Medicine Organization (ELMO), DNAFit®  Certified Trainer, General Manager & Owner of AthensTrainers®