Simulating the feeling of being held (like a hug!), Gravity Blankets utilize the power of weight to relax the nervous system. This revolutionary and science-backed method is called "deep touch pressure stimulation." You'll achieve faster and deeper sleep as our Gravity Blanket revives key pressure points.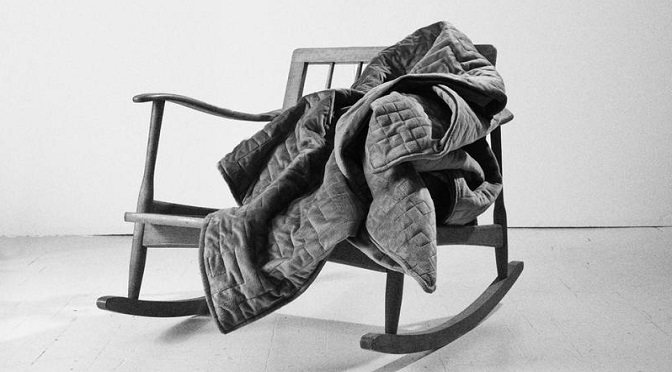 Made with high-quality materials such as premium-grade glass beads and soft, durable duvet covers, it's no wonder why it's one of the best weighted blankets. Discover the benefits of a weighted blanket and get better sleep time!
Click HERE for further information.