Organic Wheat grass (EU origin). Our wheat grass is grown in fertile soils with plenty of
 sunshine and watered from deep irrigation guaranteeing the absence of fertilizers and pesticides. Collected when the young leaves are full of life and immediately converted into fine powder through a freeze-dried process.  Wheat grass is one of the most alkaline foods known for its detoxifying action, purification and blood oxygenation. It is a major source of chlorophyll with powerful antioxidant properties which prevent the destructive effects of free radicals. Rich in vitamins, fatty acids, fiber, magnesium, iron and zinc enhances the proper functioning of digestion, cleanses the intestine, protects cells from oxidative stress, regulates the functioning of the immune system and helps prevent heart and other diseases.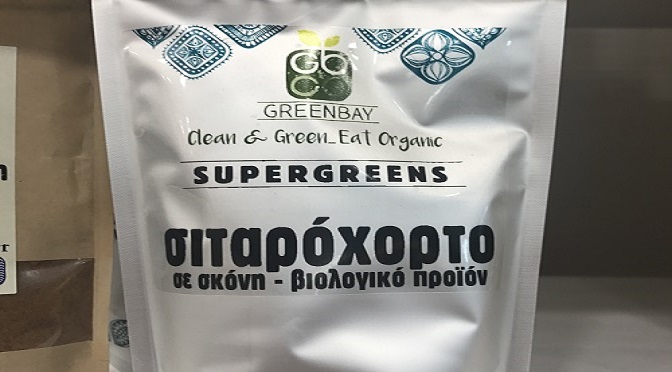 Usage: There are numerous ways to take wheat grass: you can add it in water, hot and cold drinks, smoothies, fruit and vegetable juices, yogurt,  protein shakes, cooking, baking, salad dressings, soups. We suggest 10-15gr a day, an amount that you can increase or decrease according to your personal needs.
Found: Varvara Solomonidou,Wellness Specialist, Personal Trainer, Seminar & Conference Lecturer, Pilates Master Trainer "AthensTrainers® Ultimate Pilates System®", Member of Pilates Method Alliance (PMA),  Member of European Lifestyle Medicine Organization (ELMO), DNAFit®  Certified Trainer, General Manager & Owner of AthensTrainers®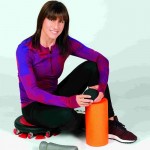 Source: www.greenbay.gr