They are made of natural rubber , harmless to the environment and they don't cause allergies or irritation on the skin . Latex free.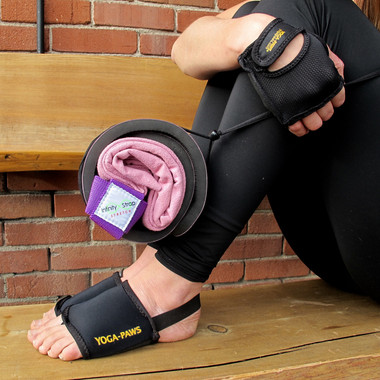 They are soft and durable,  made with dense materials to protect your hands and feet when practicing on any surface. They provide firm grip and padded support. With these yoga gloves and socks you can enjoy the full protection of a normal yoga mat but without the limitations!The thick pads will encourage correct posture and technique. You will feel the comfort and support they provide. Experience the freedom of the movement everywhere.
They are compact and lightweight. They are ideal for travels and yoga retreats. It is ideal as a gift too.
Yoga paws history: Yoga Paws is a mother/daughter adventure which started in 2001 and officially in launched in 2003. Gail (mother) and Jamie (daughter) Getzwiller share a love for travel and yoga which lead to a natural development of the YogaPaws. Over the past 11 years they have embarked on a journey of love and working dedication to produce the best "Paws" possible.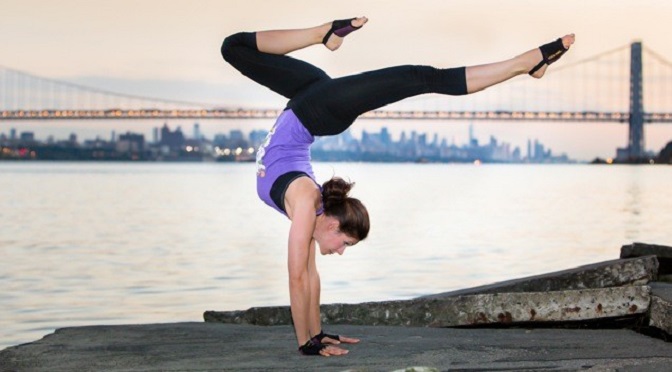 Where can you buy them in Greece? The answer is ….Life Technologies  !!!
Varvara Solomonidou,Wellness Specialist, Personal Trainer, Seminar & Conference Lecturer, Pilates Master Trainer "AthensTrainers® Ultimate Pilates System®", General Manager & Owner of AthensTrainers®