Bicycle…it is a good friend for all ages…for the older kids and the younger ones…why?
Oh, come on…let's go for a ride!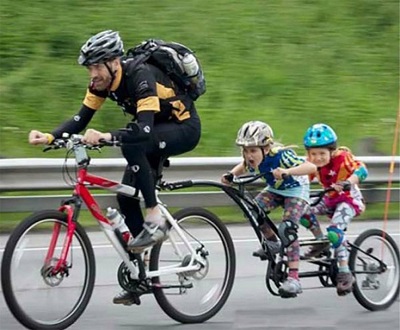 It is a good way of having fun, boosting your mood and improving your physical condition. Biking/cycling helps you lose weight… You can get fit without trying too hard or spending  money…
Biking/cycling boosts your cardio muscular system over time and improves lung function.
It offers a total body exercise…you will have strong legs and beautiful buttocks…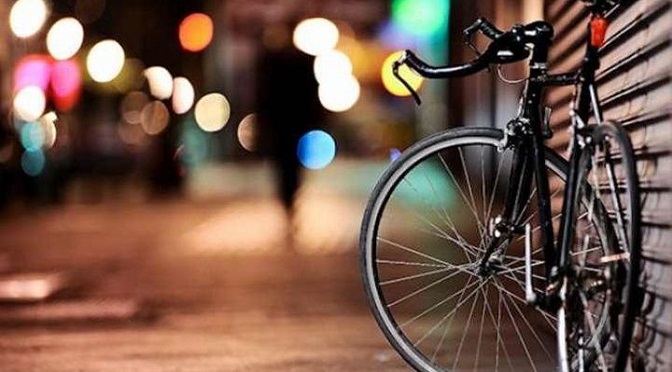 Places to go for a ride: If you are not one of those who ride on the streets to go to work, since bicycle is perfect for traffic jam, you can use a park. Riding alone or with your friends or your family is quite enjoying!!!
Kyriaki Solomonidou, Pilates Instructor, Fit Smiling Kids Administrative Manager, AthensTrainers® Associate