We met Kostas Apostolopoulos  at  Ipati! He was among the group that climbed  to  the northern side of  Everest on May 18, 2004. Now he is the Vice-Regional Governor of Central Greece region for agricultural issues and continues the family tradition.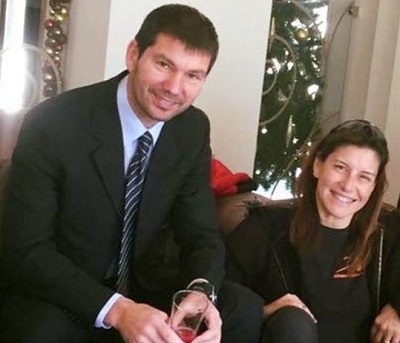 He managed to create his own oil press unit  introducing his own olive oil label called "FTHIA"  which travels not only in Greece  but also abroad, and has also won a gold medal quality in the light fruity category.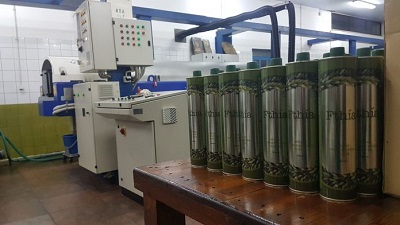 The label FTHIA decorates also  handmade  soaps – a recent activity of the 50-year-old farmer that started with the help of his wife as a symbolic gift to their customers.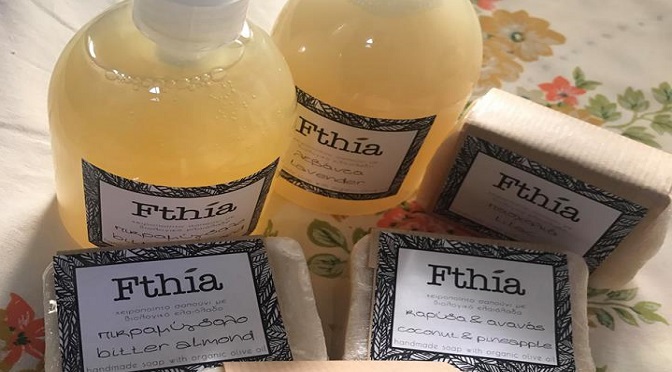 More info: www.ypaithros.gr
Varvara Solomonidou,Wellness Specialist, Personal Trainer, Seminar & Conference Lecturer, Pilates Master Trainer "AthensTrainers® Ultimate Pilates System®", Member of Pilates Method Alliance (PMA),  Member of European Lifestyle Medicine Organization (ELMO), DNAFit®  Certified Trainer, General Manager & Owner of AthensTrainers®