Another school year begins and our favorite program "Fit Smiling Kids" by AthensTrainers® Team, welcomes all children … old and new friends!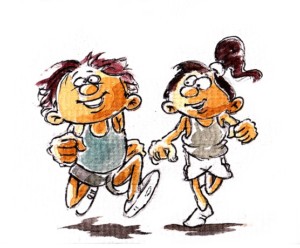 As soon as the city "rested", made the preparations and welcomed our little friends! It had been waiting for them impatiently in order to be alive again!
Schools filled with old and new "little visitors" who are going to spend several hours of knowledge and learning. The welcome started with the traditional ritual of consecrating everyone with holy water, pupils met again after their summer excursions and teachers introduced their selves. Classrooms and desks waited to hear about our little friend's summer adventures, the school boards were cleaned and the smell of chalk was "tickling the nose and shouting that is ready for action!"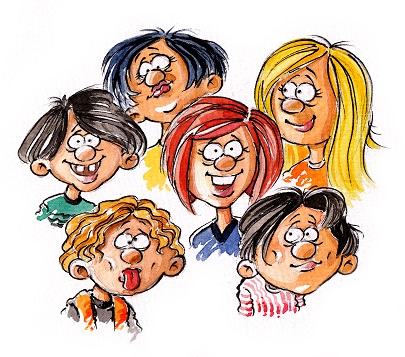 And you, parents, ran and still running in bookstores with the lists … to clubs and schools for the rwgistrations.
Our "Fit Smiling Kids" program is full of new ideas, plans and programs …. promising that our Lilliputian friends will have a wonderful year full of knowledge, game, entertainment, sports and new unique and incredible experiences !!!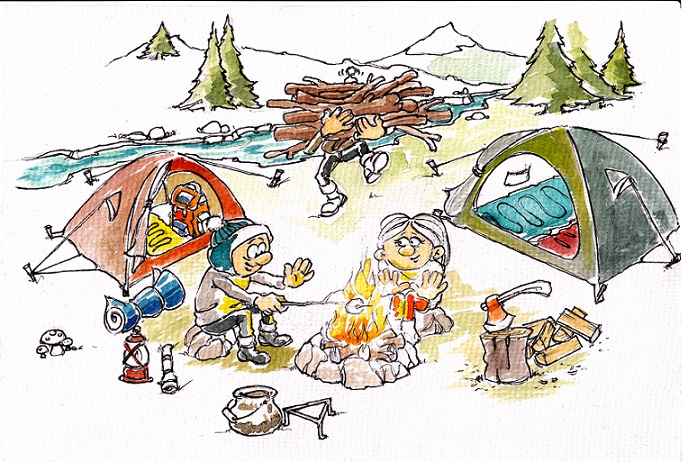 Have a great school year our little friends!!!!
The team of Fit Smiling Kids by AthensTrainers®
Organizing and conducting children's events and educational programs.