The key to our health, fitness and longevity is locked in our genome.
The DNAFit Test is the of the most popular and scientifically proven. It uncovers your unique dietary needs and made long-term sustainable change to live the best lifestyle for you. If you are interested for peak performance , it will arm you with information on how to train for your sport and turn your marginal gains into game-changing results.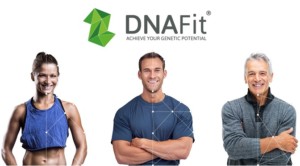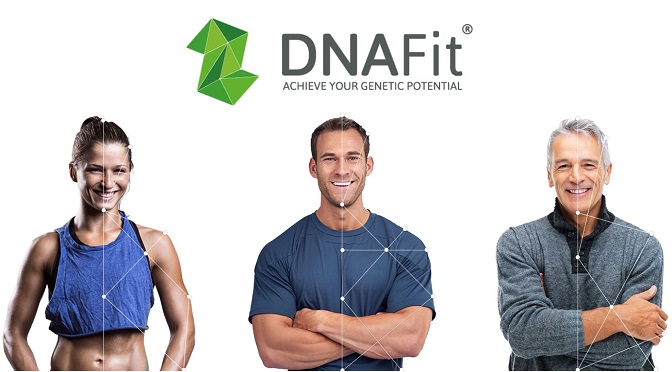 If you are interested in health and wellbeing, then it is the right time to make a positive change. Long-term vitality and wellbeing should be personal, not general.
Find out more:  Friday 21, 19:00, Thomaidis Theater,  Korinthos
Free entrance