AthensTrainers® organizes educational seminar about Pilates & Pregnancy.You have to be a Pilates Instructor to subscribe and participate to this educational seminar.
Our primary goal is to give the pregnant woman a Pilates program that she can safely perform during pregnancy.
If the pregnant woman was working out before her pregnancy, she can continue doing so (after consulting her doctor).
If the pregnant woman wasn't working out before her pregnancy, she can start a low to moderate-intensity fitness program after her 2nd trimester of pregnancy.
Our second goal is to design a program that can be performed everywhere with minimal props. There are many exercises you can perform in a gym, personal training studio, pilates or yoga studio.
The repertoire includes:
1st trimester exercises
2nd trimester exercises
3rd trimester exercises
post-pregnancy exercises
Changes occurring during pregnancy
Contraindications to exercise during pregnancy
Benefits of Exercise During Pregnancy
Everything an Instructor needs to know during pregnancy
Instructor: Varvara Solomonidou
This seminar is designed for both  Fitness & Health  Professionals (Personal Trainers, Certified TEFAA Teachers, Pilates & Yoga Instructors, Physiotherapists etc).
March 14, 2019, 10:00 – 15:00
Information & Registration: 6950614115/info@athenstrainers.gr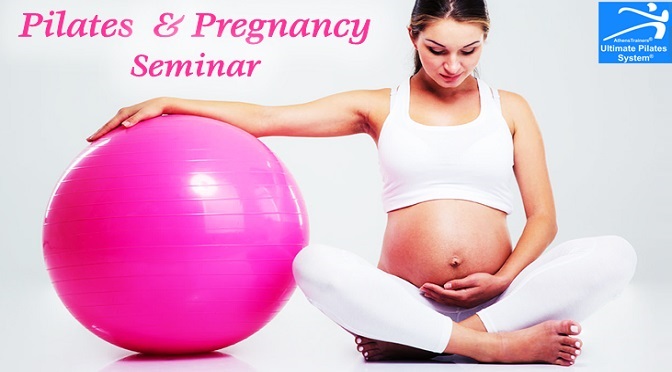 Click HERE for further information.