Ok you have just finished your training and now what? Α  proper training program, except  proper preparation, requires a proper subsequent as well.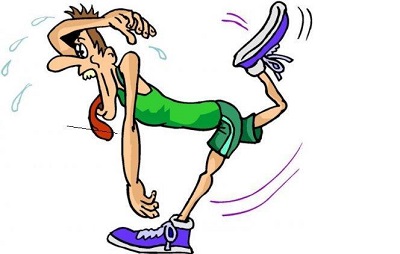 Here is what you need to do:
Relax five to ten minutes … cool down… you use all your energy during training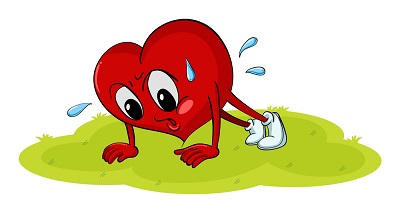 Stretch … your body muscles need it … .otherwise you will have mobility problems in the future
Drink plenty of water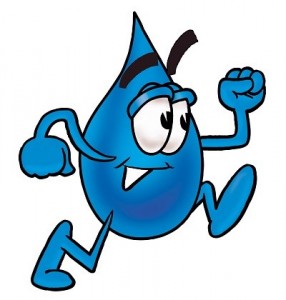 Always change your clothes
Soon after you have finished your workout, you should eat since the stomach should not be left empty for many hours. Try having a healthy meal…consult a dietician ….
Kyriaki Solomonidou, Pilates Instructor, Fit Smiling Kids Administrative Manager, AthensTrainers® Associate