We visited them…With a tempting shop frond that lures you to come inside…it seems like there is a French corner in Athens! The decoration, the smiling staff that welcomes you with a treat, the cakes, tarts, jams, biscuits and pastry that entice you to try them!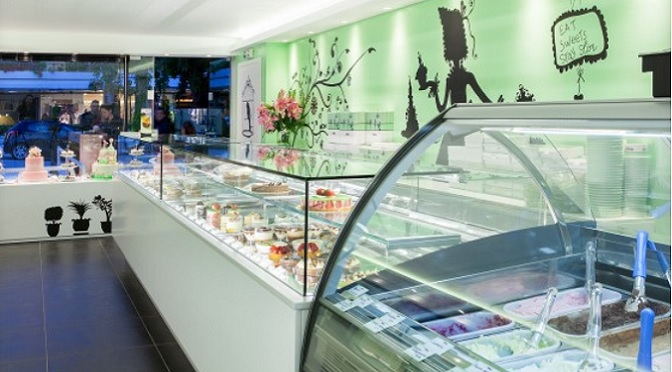 The employees give you all the information and help you! Sweets are unique not only in appearance but also in how they are made. Gluten-free with stevia, suitable for everyone, especially for those who try having a balanced and healthy diet. All handmade, without preservatives, based on French pastry!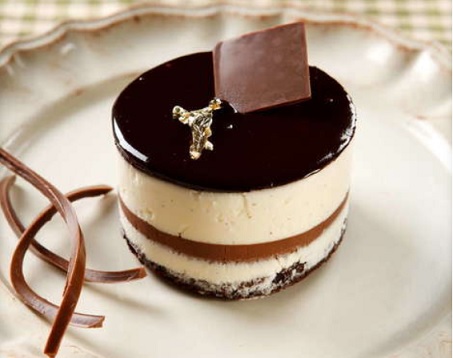 As for the taste…. it is unique!
That's why we recommend SlimBites, it's worth visiting.
For further information type www.slimbites.gr …
Searched and found for you: Kyriaki Solomonidou, AthensTrainers® Associate