The Champion is a brand new, high end touring exhibition about sports, which provides interactive, all ages experience and scientific entertainment.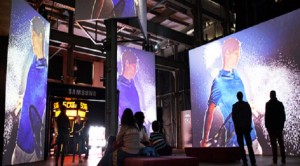 Visitors can test their own sports skills from boxing to fencing in various game stations, also known as Champ Labs. They will face their own boundaries and possibilities whilst learning about sports history.
In the special atmosphere of legendary relics, guests can see every detail about nutrition and training facts.
Guests can also share the experience. They can take photos at our special selfie points with their own champion certificate on the top of the podium!

Varvara Solomonidou founder and CEO της AthensTrainers® and Kyriaki Solomonidou from SOFIA Foundation visited the exhibition!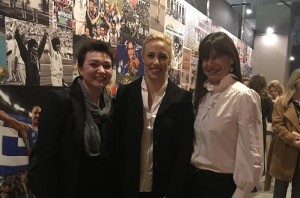 Sources: thechampion.hellenic-cosmos.gr ,  thechampionexhibition.com