One of my beloved therapies… Here is some information about this amazing therapy system
Papimi: The most effective device for natural therapy, rehabilitation, stimulation, wellness and athletic performance boost!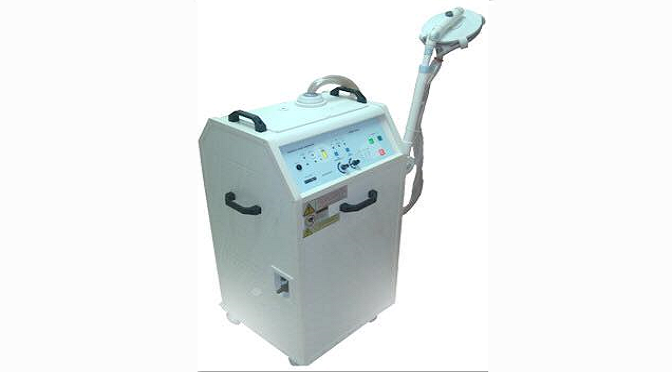 Introduction
Papimi device is a pulsed magnetic field generator. The application of the Papimi pulsed magnetic field is not only limited to treatment / rehabilitation, but it also supports maintenance of health and wellness. In addition, it improves athletic performance, as it has been repeatedly confirmed by scientific research and thousands of users worldwide.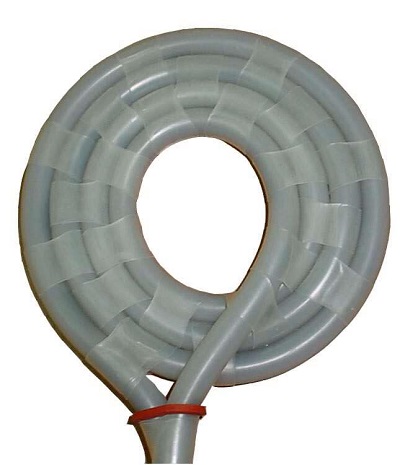 Papimi nanopulses do not simply treat the symptoms but further affects the deeper source of health problems identified at the cellular level.
The pulsed magnetic field (nanopulses) penetrates the body evenly, unaffected and alters rapidly, it is generated and disappeared in minimum time. According to Faraday's law about induction, a quenching magnetic field leaves behind in its place a circular electric field. In that way, deep inside a tissue electric nanopulses are generated. Nanopulses affect the intracellular traffic of ions, i.e. increase the permeability of cell membranes. The result is a reduction of swelling and pain, the rapid removal of products of metabolism, increasing oxygen supply locally, and regional movement nerves regain their proper function.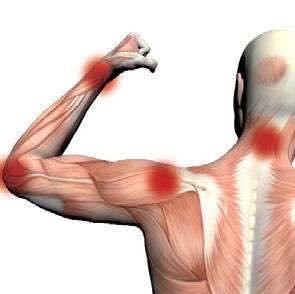 Physiotherapy at Achillion Physiotherapy Center in Mykonos , Nikos Drivas
Varvara Solomonidou,Wellness Specialist, Personal Trainer, Seminar & Conference Lecturer, Pilates Master Trainer "AthensTrainers® Ultimate Pilates System®", Member of European Lifestyle Medicine Organization, General Manager & Owner of AthensTrainers®